Natural, Safe and Fun

Teething and Bath Toys Shop now
---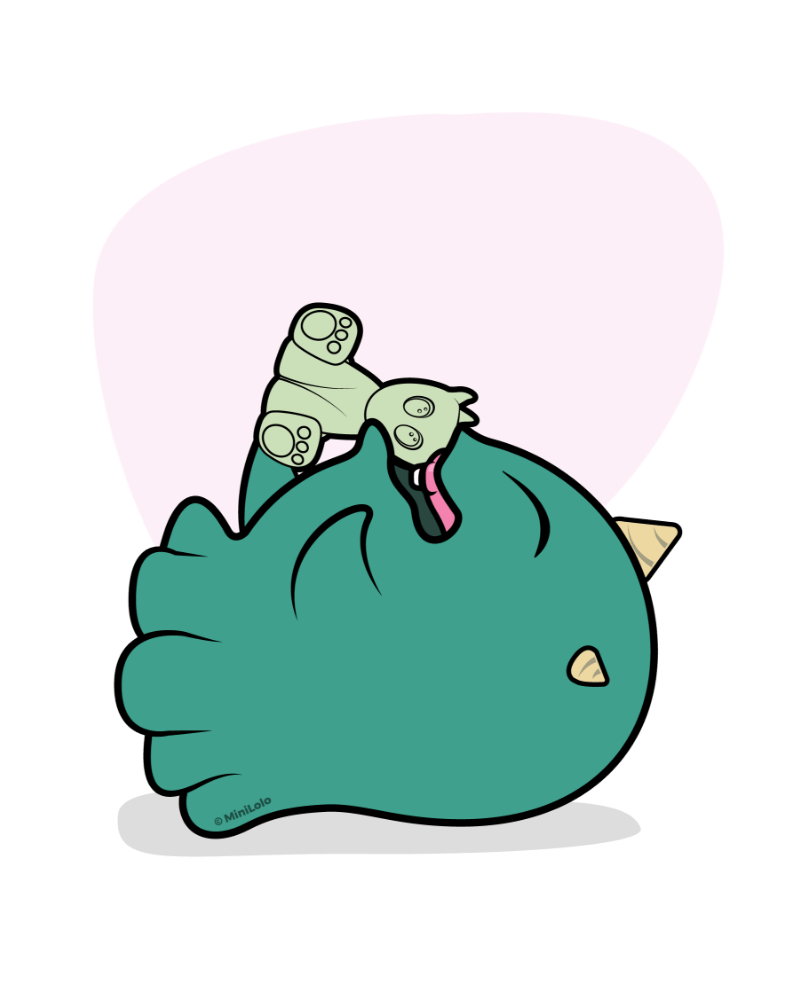 Is your little one biting
and chewing on things?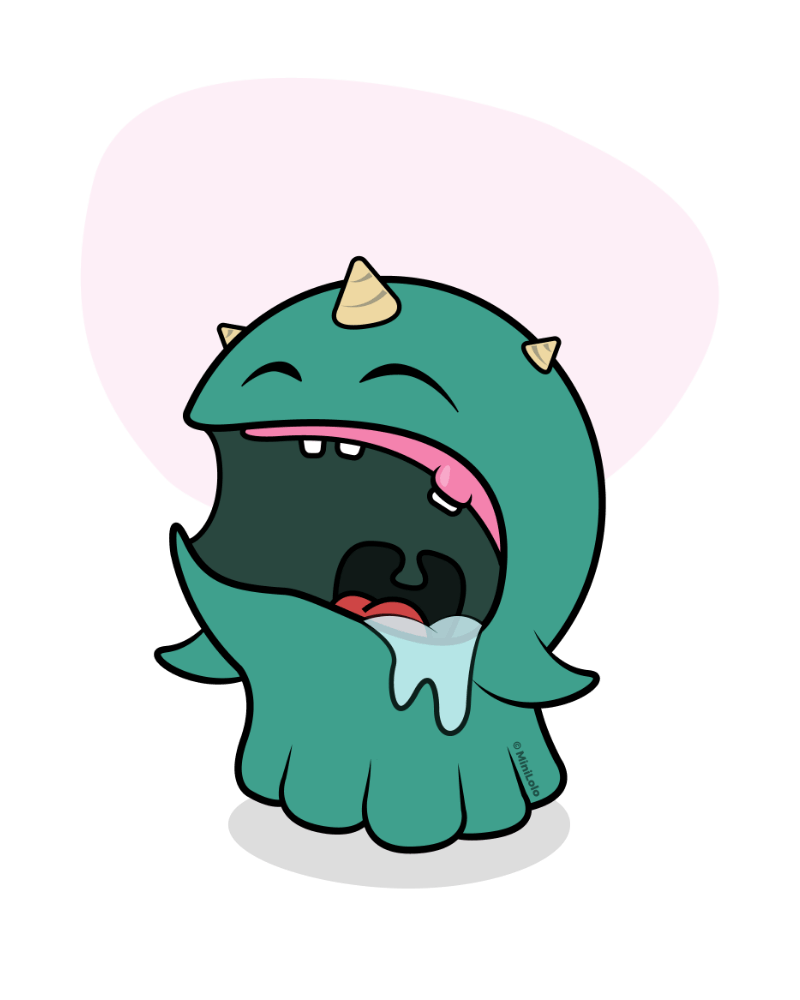 Or maybe real fussy,
not able to sleep?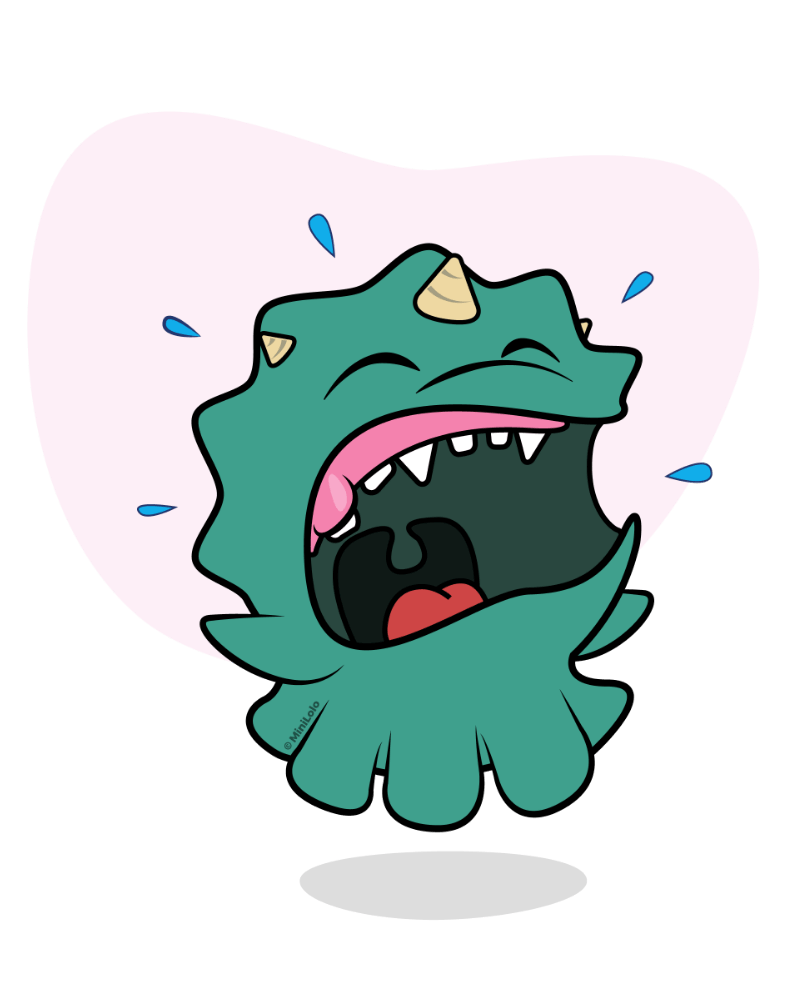 Then these might be signs
the teething monster is here.
Don't worry,
there's nothing to fear…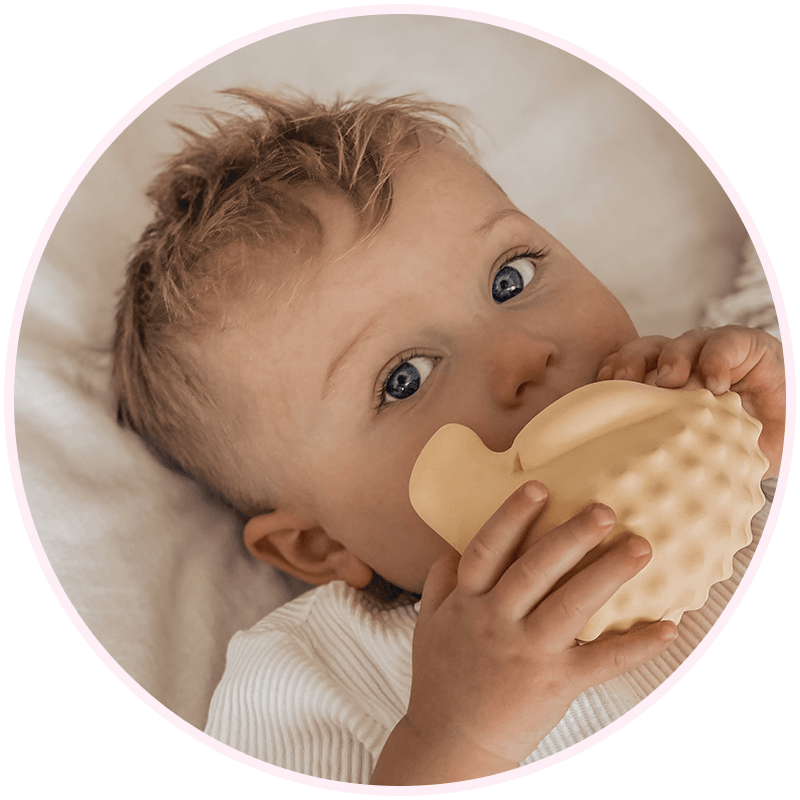 ---
We're here to help!
Every detail in our toys has been carefully designed to help you soothe that teething monster with love.
All natural
Made out of 100% natural rubber and very easy to clean.
Safe and fun
Our toys comply with international safety standards*.
No holes, no mould
Enjoy bathtime with no risk of nasty mould forming inside.
Soft & squishy
Soft yet firm to chew on and relieve sore gums.
*US Toys Safety Standards (ASTM F963 ), European Standards (EN71-123,12) and Australian and New Zealand toy safety regulations (AS/NZS ISO 8124.1:2002).
---
Introducing...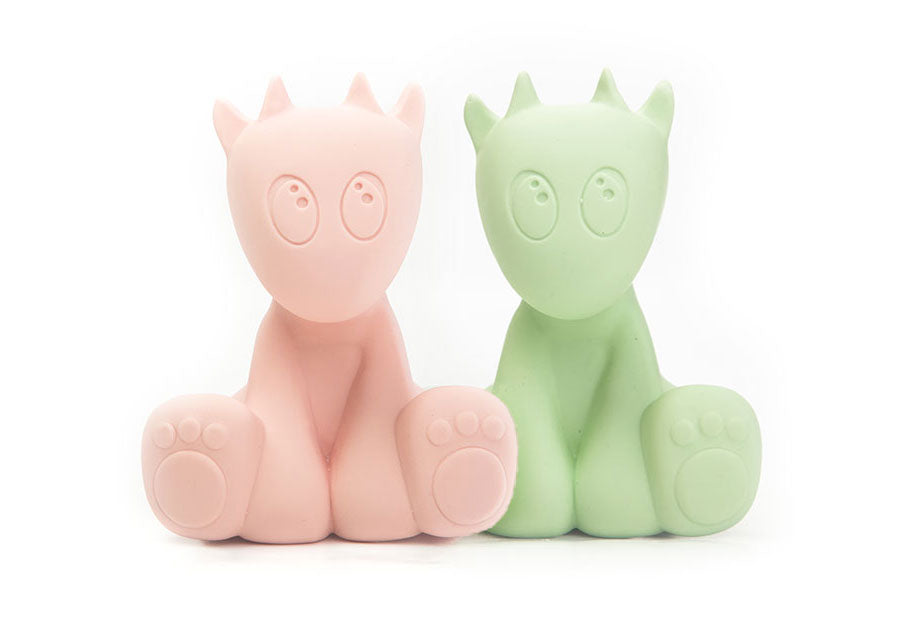 Shop now
New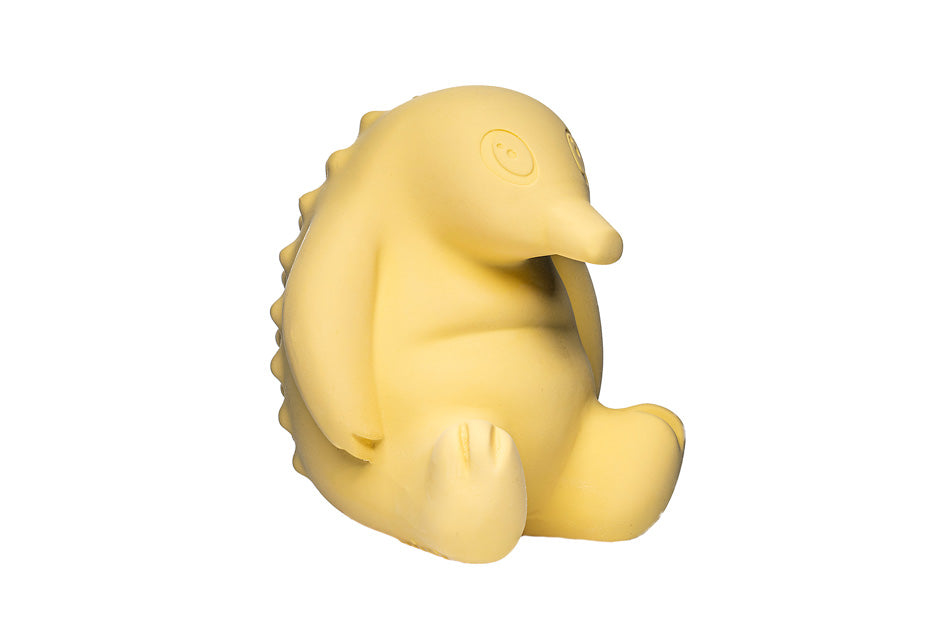 ---
Start soothing now!
1. Pick your toy
Pipa and Lolo are always ready for new adventures.
2. We'll send it straight away
Once we receive your order we'll have it ready and in the mail on the same day.
3. Soothe that teething monster!
Start playing, bathing and soothing with love!
---
Happy mums are saying
Jade L.

"I ordered what I thought would probably be just another teething toy that my daughter would spend 5 seconds chewing on before promptly discarding, never to look at again. How wrong was I! She loves it! She is constantly chewing on her Lolo and the great thing is she can even have it in the bath with her! Delivery was also super speedy! Cannot recommend highly enough."
Kaele K.

"I really like the material that Mini Lolo is made out of - it's child friendly and environmentally friendly too. It's a super cute bath toy, and knowing that it won't develop mould is very comforting. We're very happy with our mini Lolo, and I'm very happy to support Australian business too. Thank you!"
Jean T.

"After buying several different teether toys for both kids, the best had been Sophie the Giraffe...Until now! Bub loves Mini Lolo! It's lightweight, easy to clean, good size and I love how there is no holes where moisture can get inside it. Most importantly Bub actually likes playing with it! This makes it even better than Sophie in my book. Highly recommended!"
Rebecca R.

"This is a favourite in our house. I bought if for my 4 month old but her big sister stole it haha and loves to chew on it. Great for all ages and he is so cute!!"
Alyce K.

"Bought a Mini Lolo for my 8 month old to help with his teething - I found it so hard to find a good teether - but we love the Mini LoLo! No chance of mold forming as there are no holes, perfect shape for little hands and fingers to hold, easy to wash and he is super cute!! Have already had one of my friends buy one for her son, straight after she saw ours!"
Romina C.

"My 5 month old son loved his first lolo so much that we bought three more colours, so he can have a lolo everywhere he goes!"
---
As featured in